ABOUT LESKY CATTLE COMPANY
---
WELCOME TO LESKY CATTLE COMPANY, located in the picturesque mountains of Durango, Colorado.

In addition to raising and selling show cattle, we also offer hoof trimming, custom feeding and boarding and club calves year round (we're very happy to help you find what you're looking for!) We are excited for the opportunity to share our stock with you and look forward to what the future holds for our industry!
---
---
23rd Annual Sale
Lesky Cattle Sale
---
October 9, 2020 | Brisket Dinner - 5 PM at the ranch.
Bids Close at 7 PM.

HOSTED BY The Wendt Group
---
---
---
See whats offered below!
---
---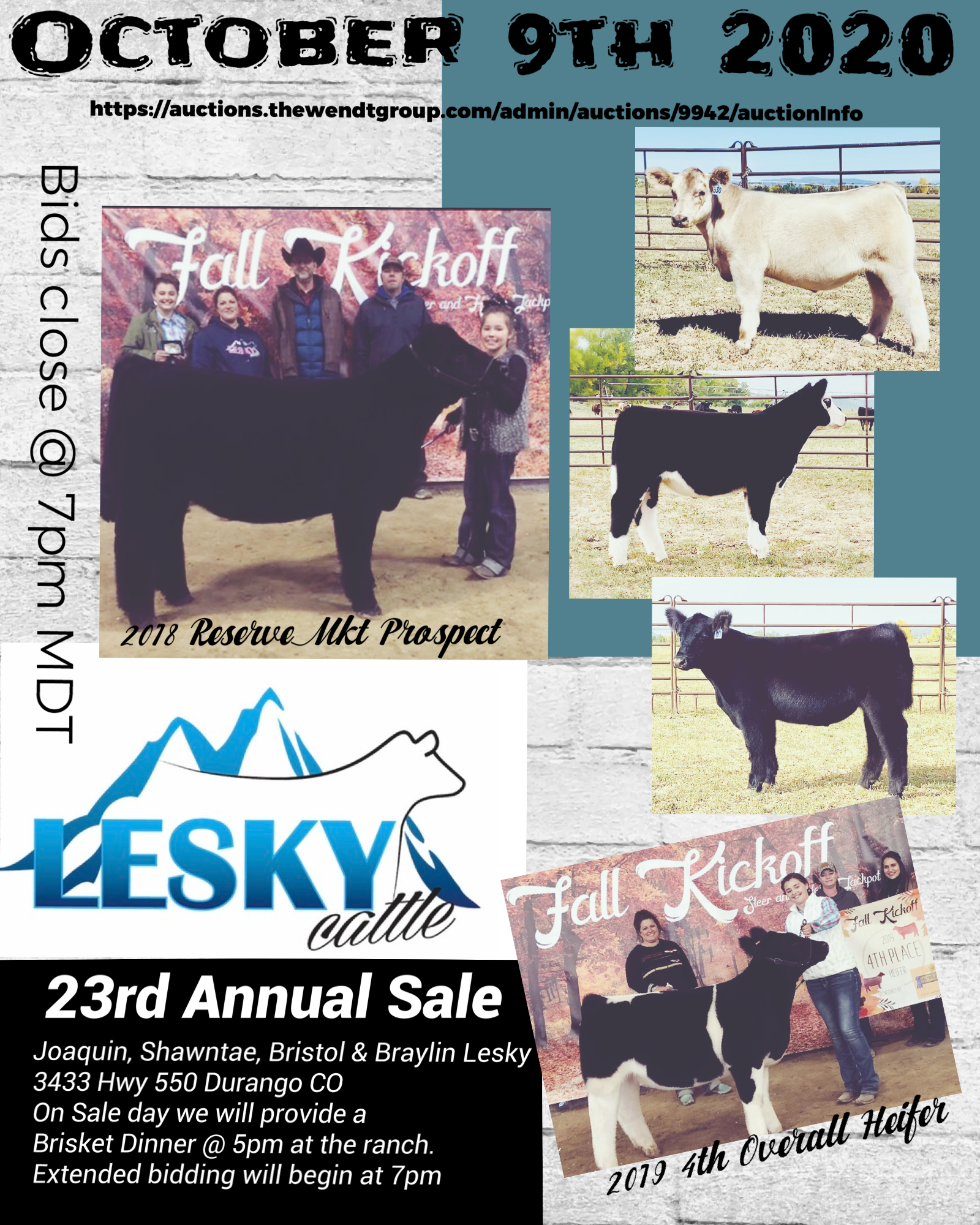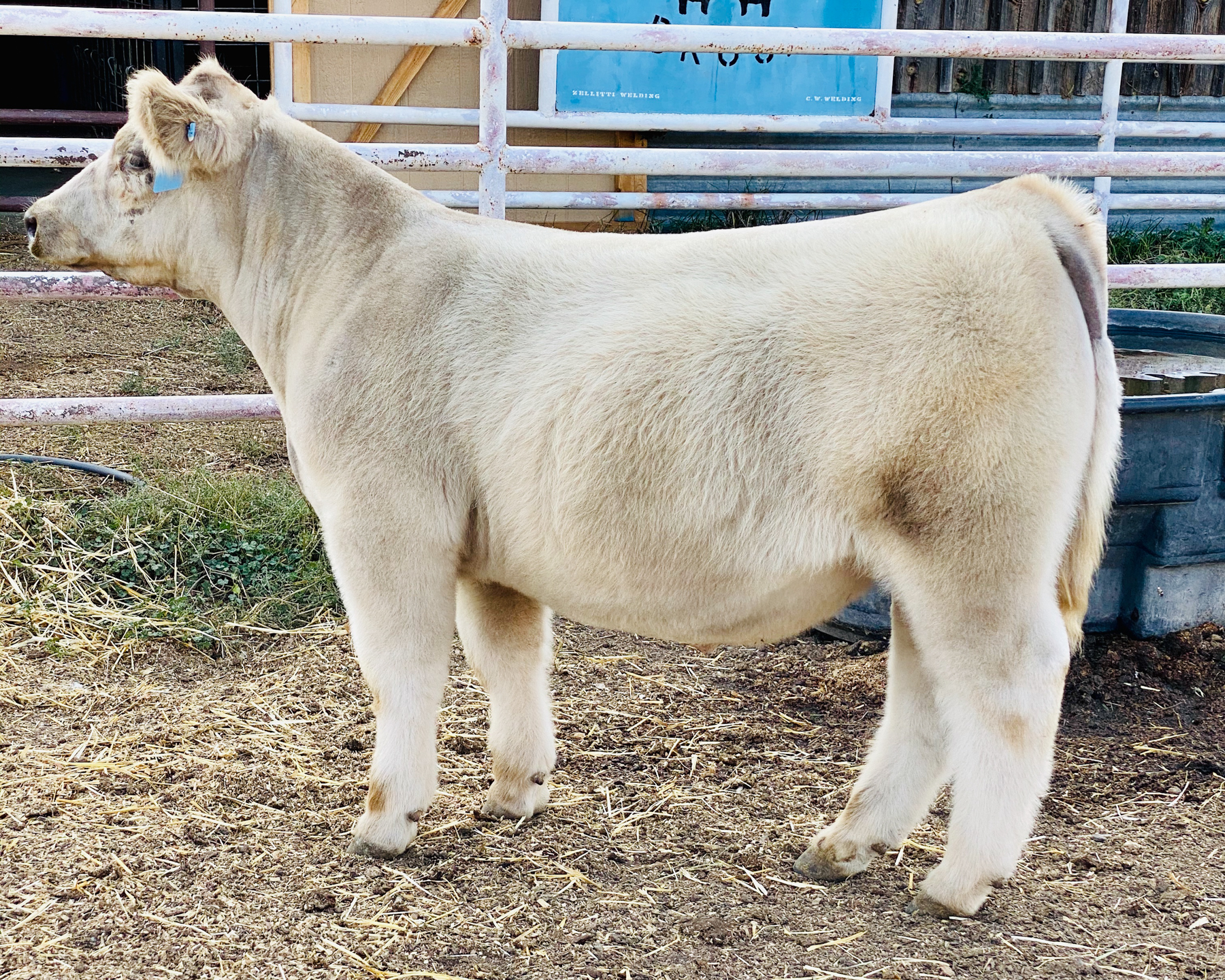 ---
Lot 1
---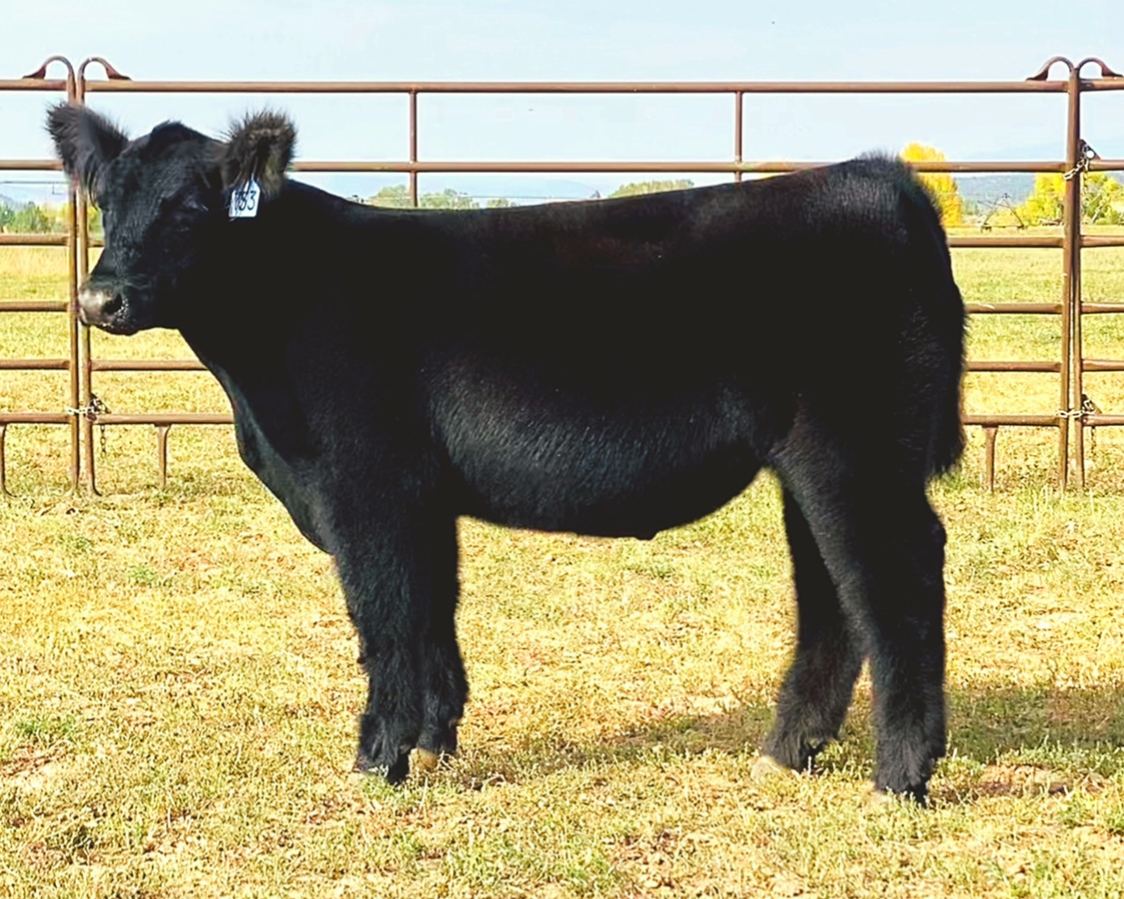 ---
Lot 2
---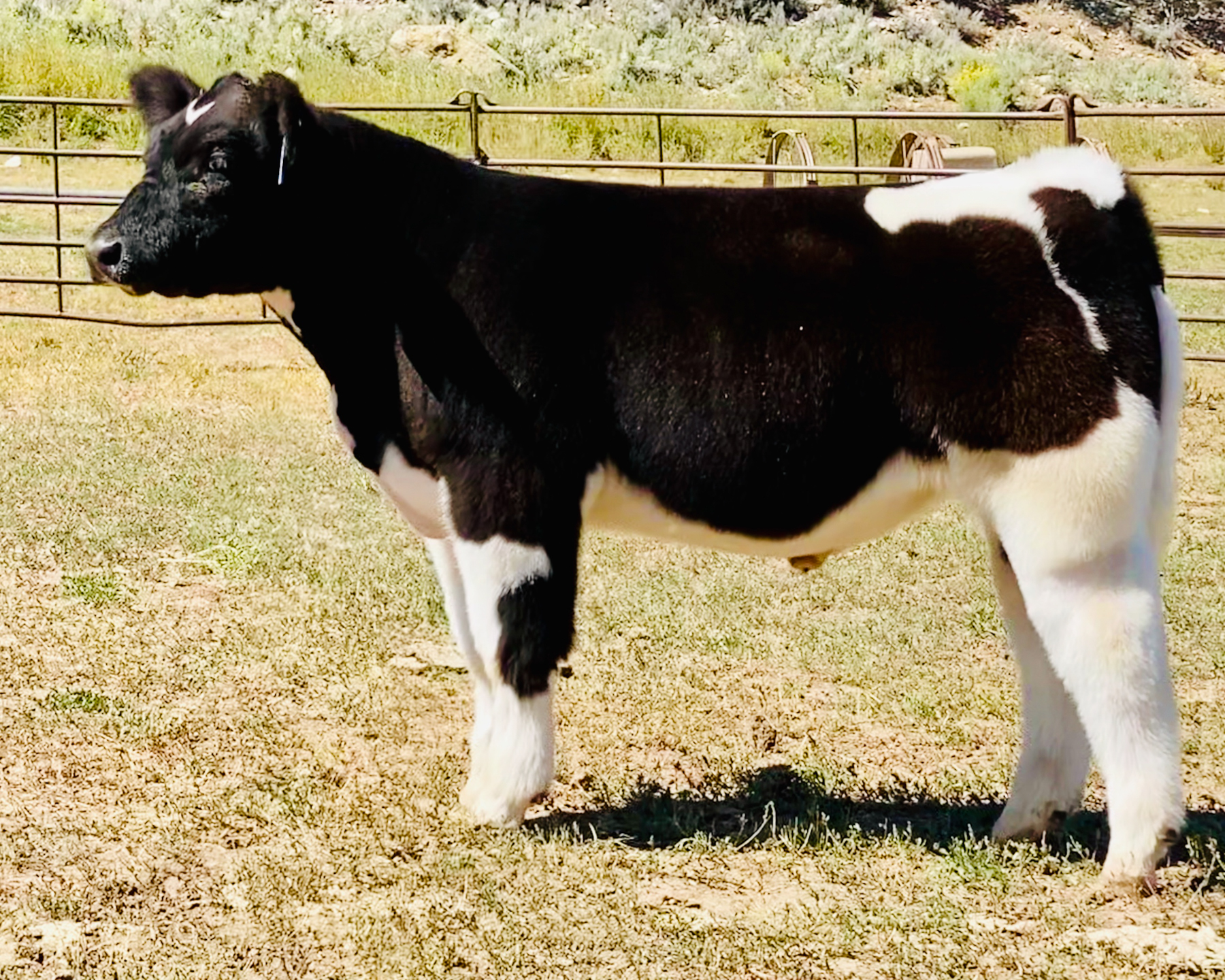 ---
Lot 3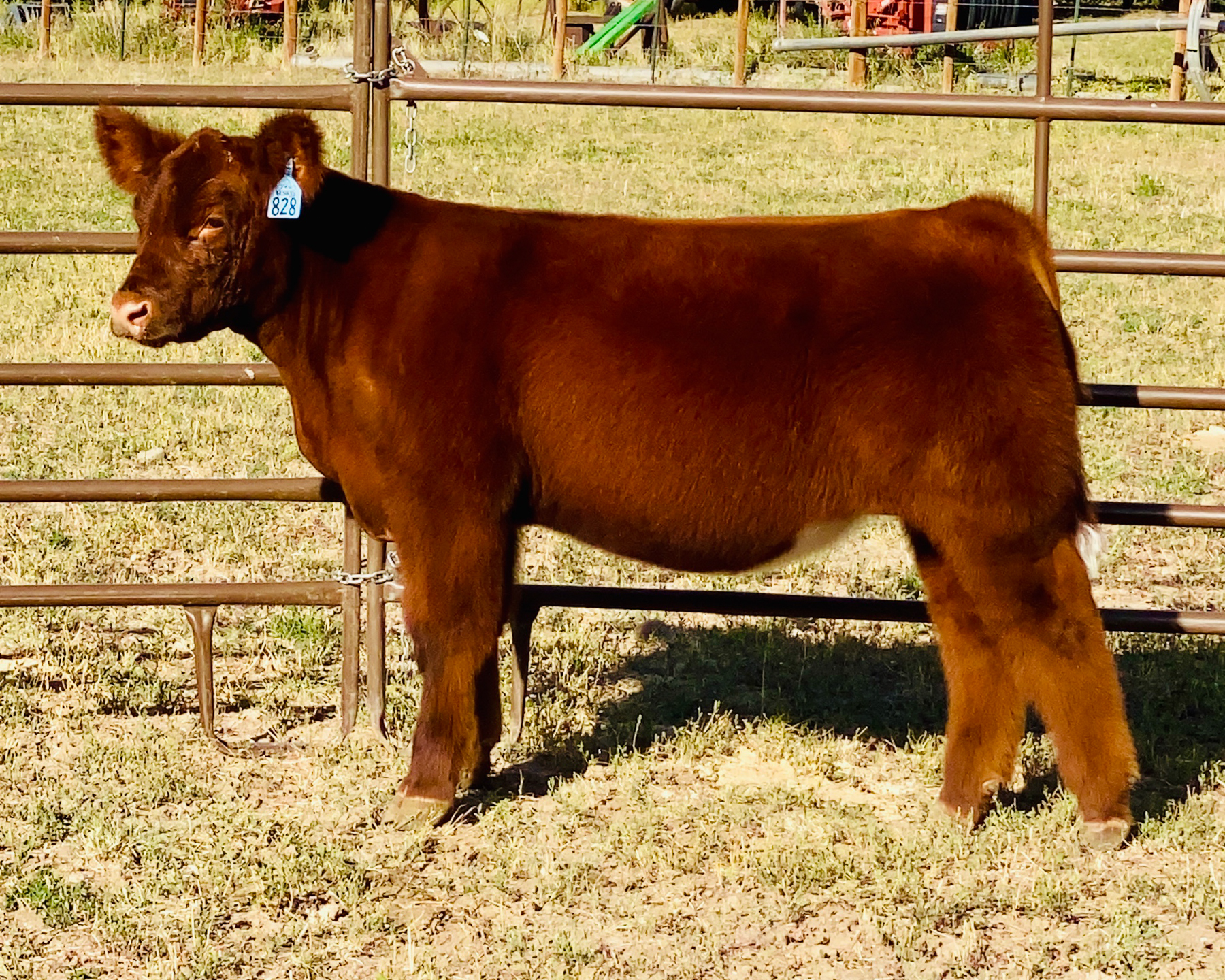 ---
Lot 4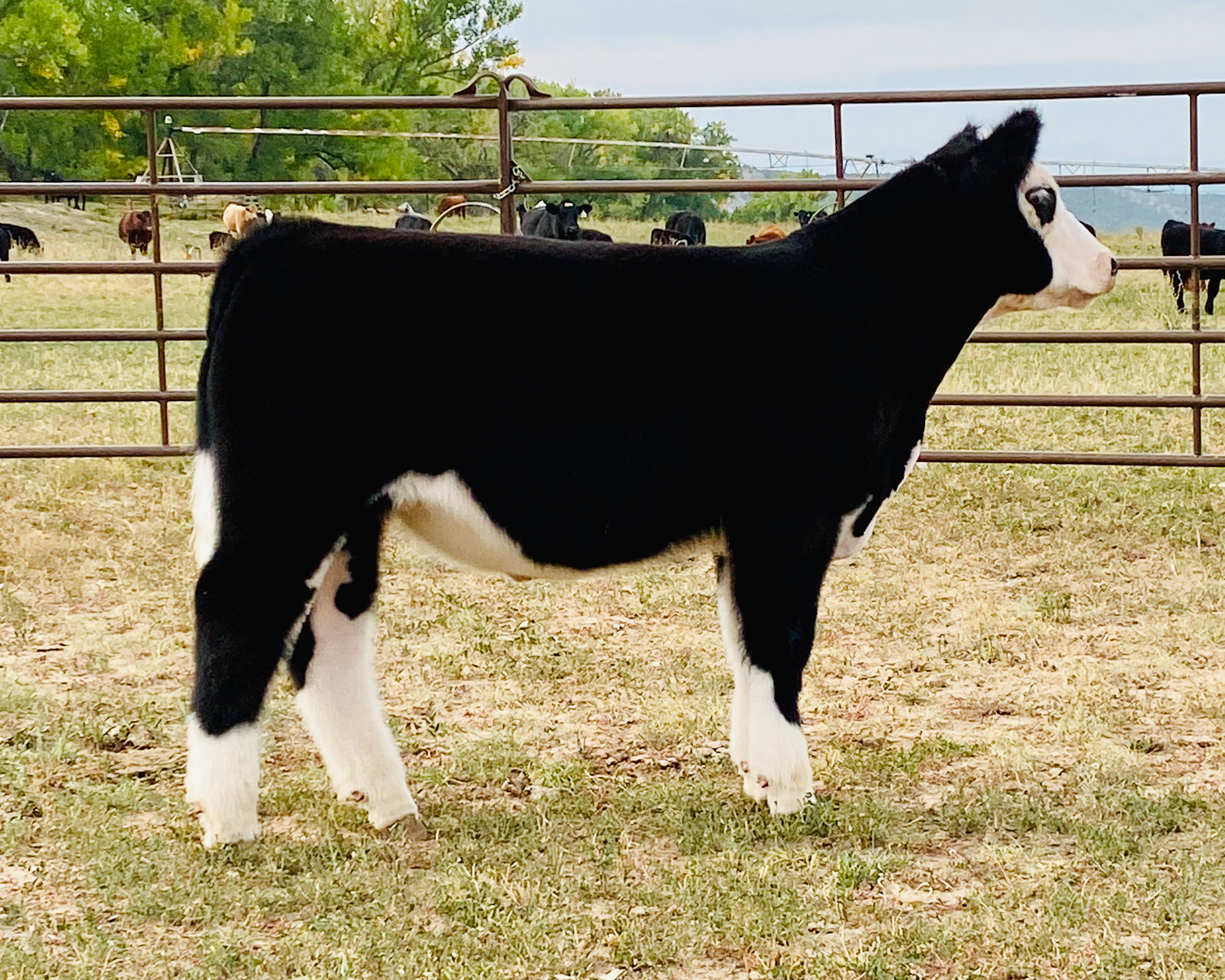 ---
Lot 5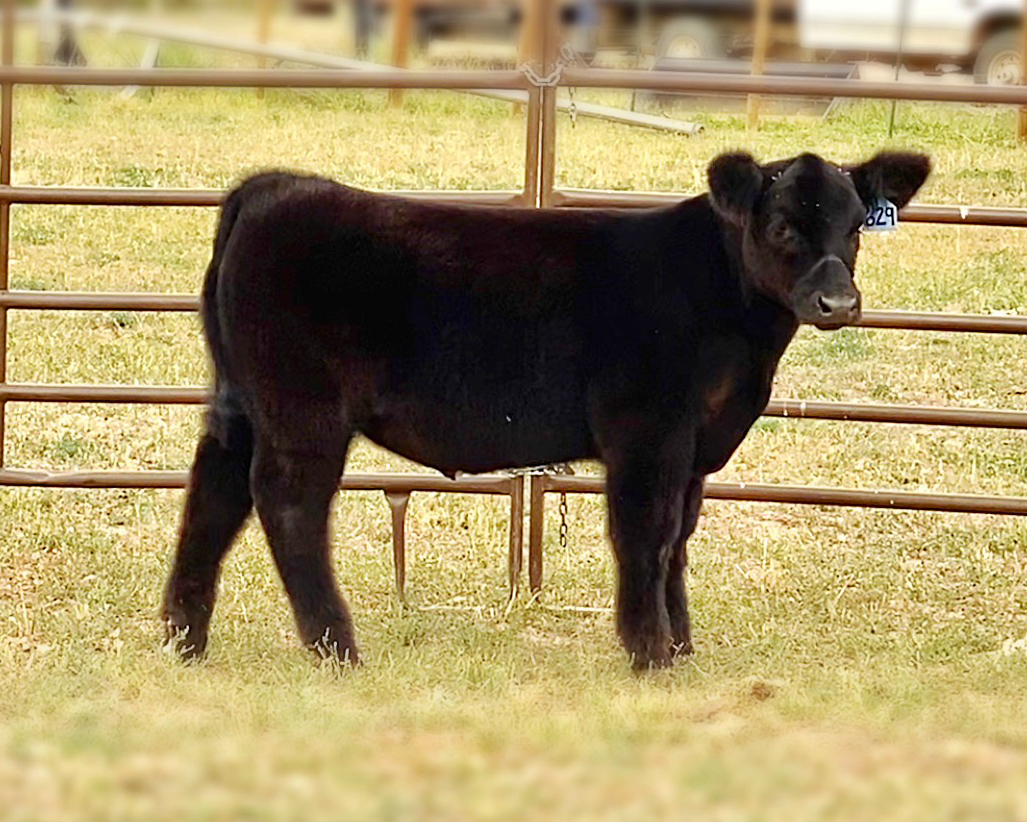 ---
Lot 6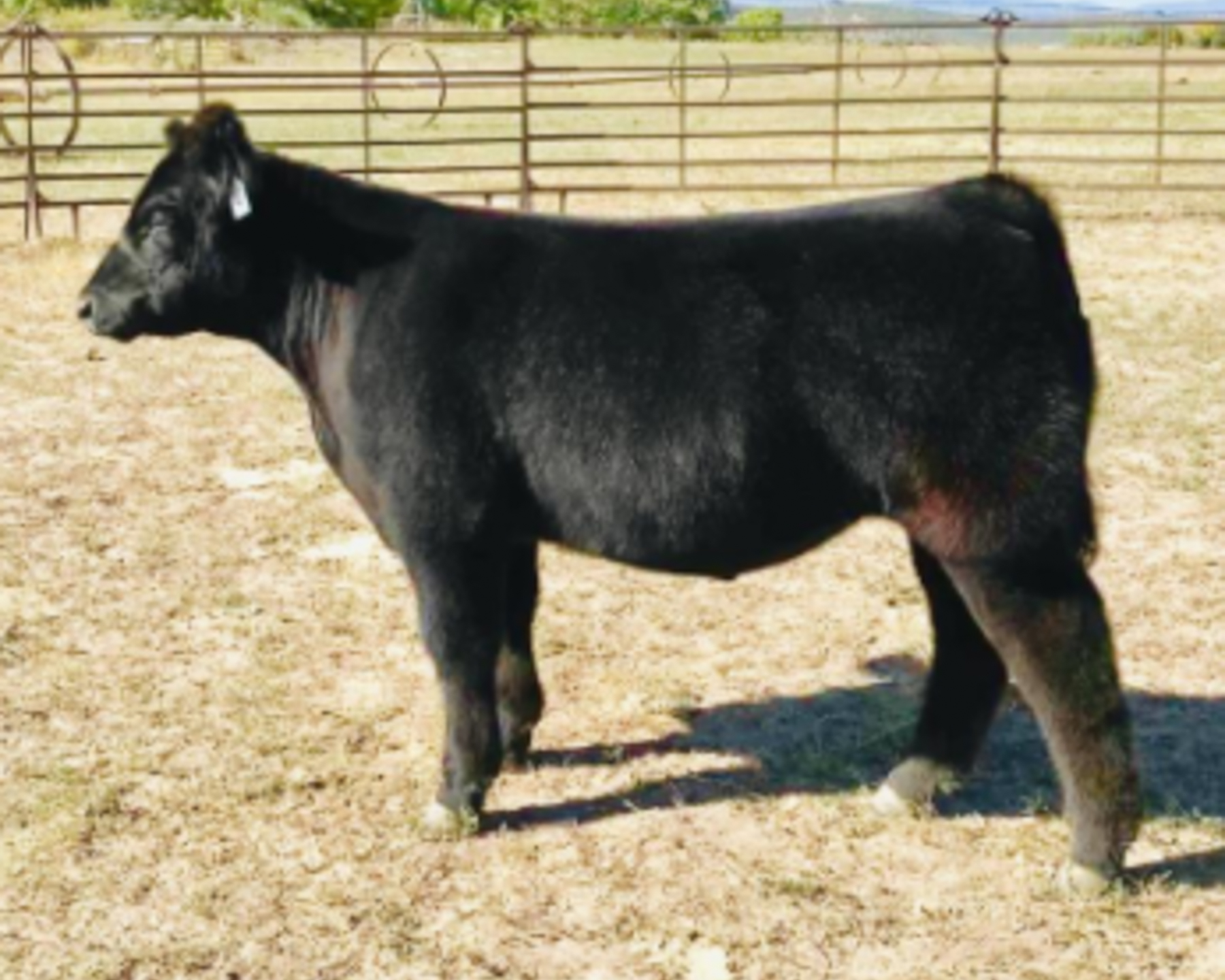 ---
Lot 7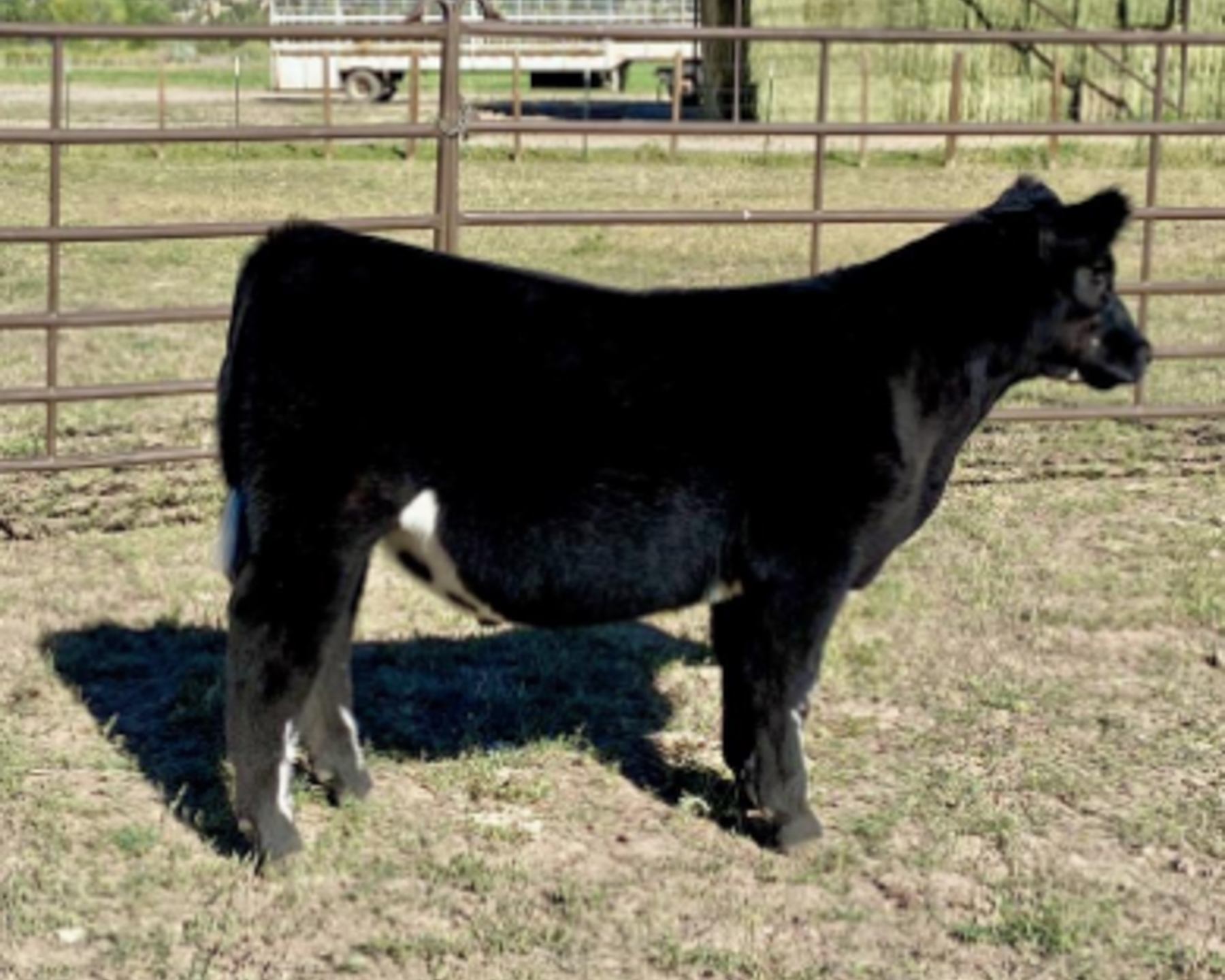 ---
Lot 8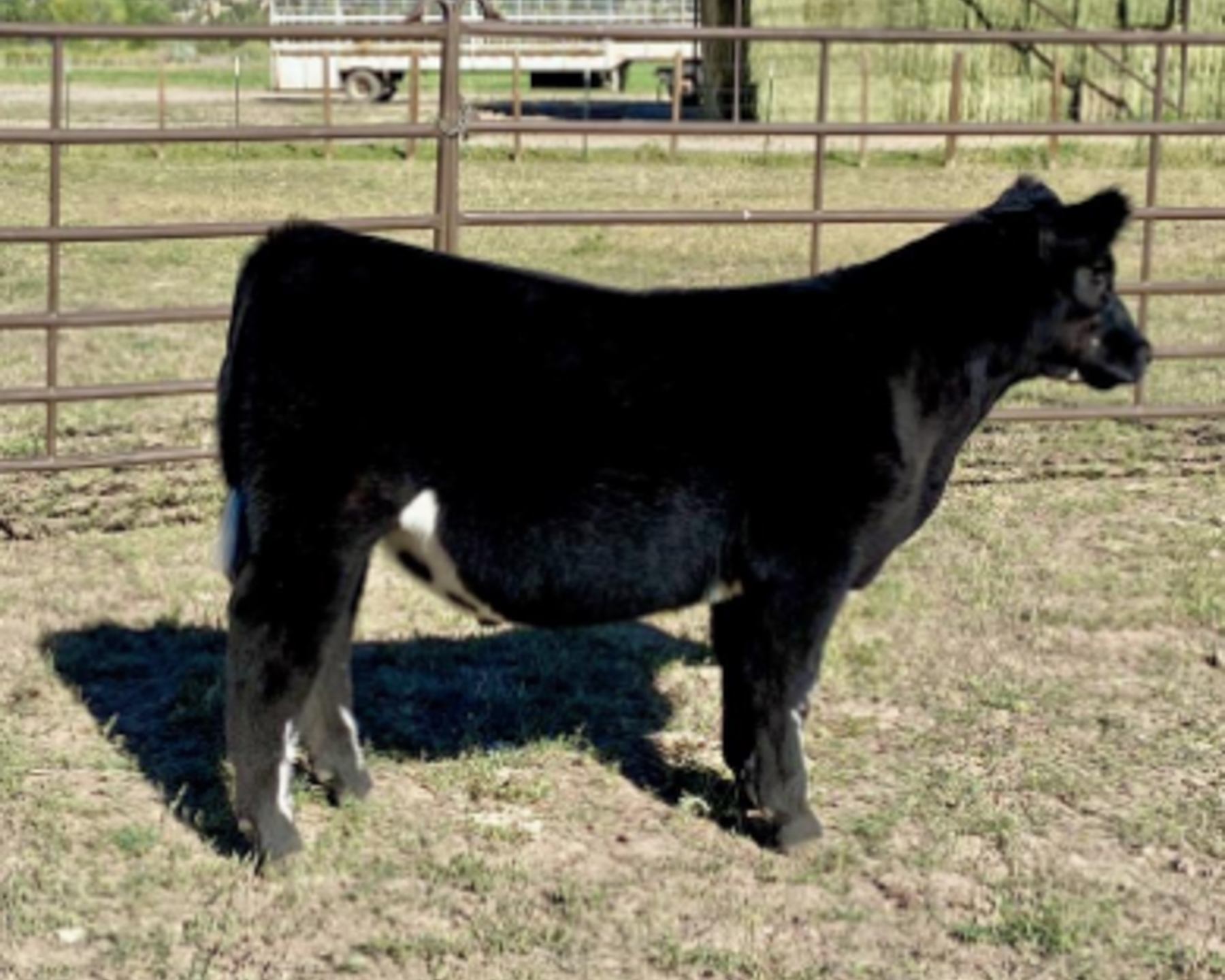 ---
Lot 9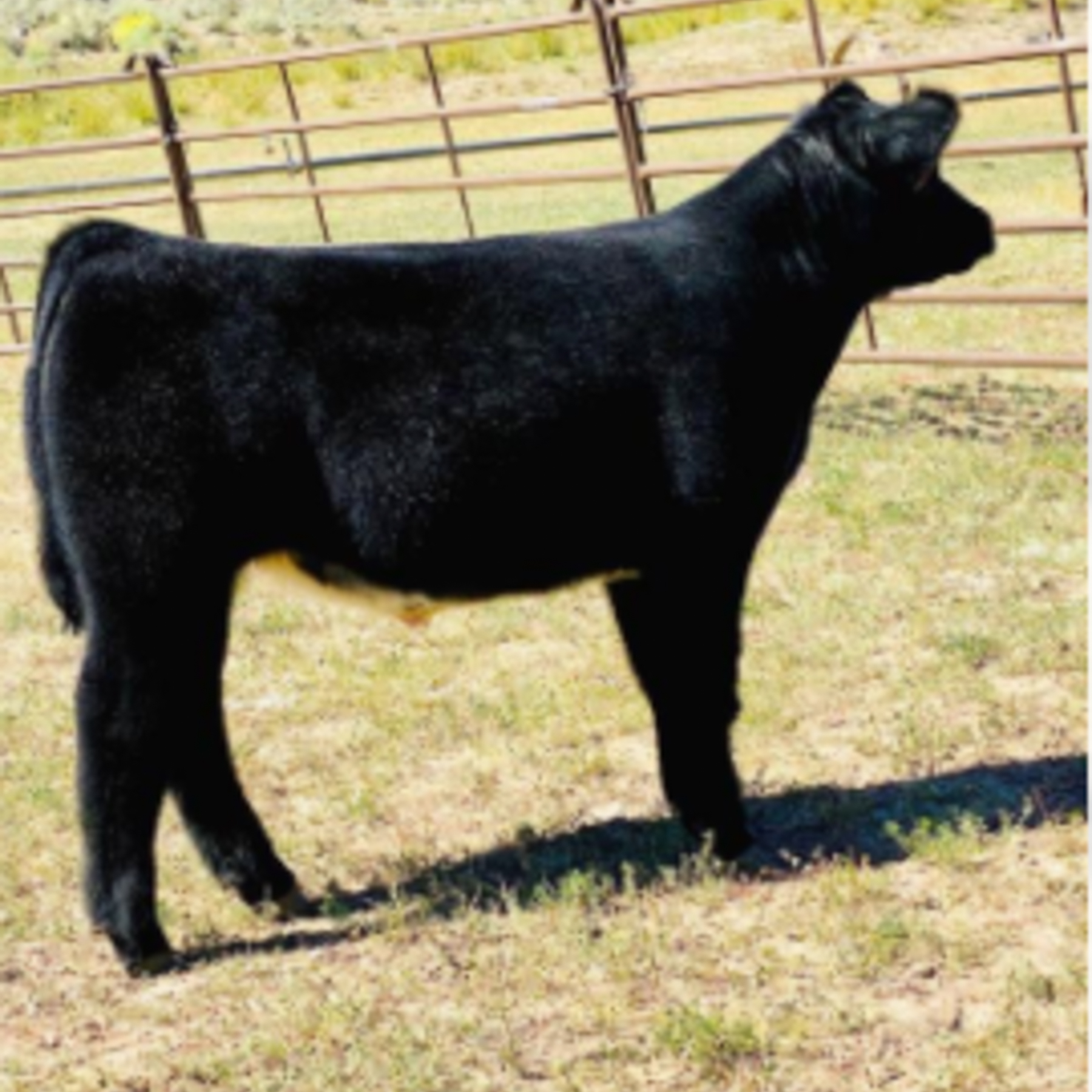 ---
Lot 8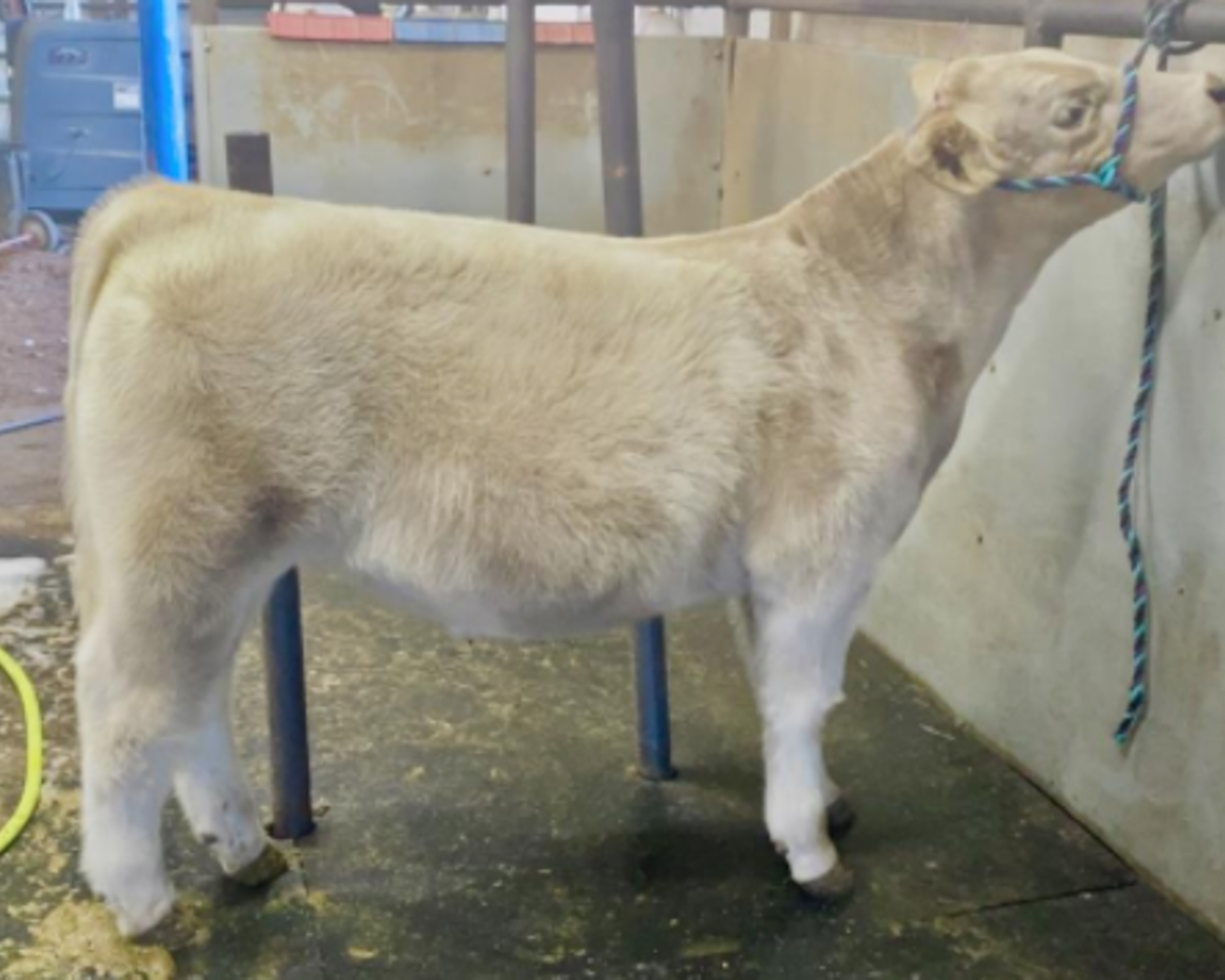 ---
Lot 11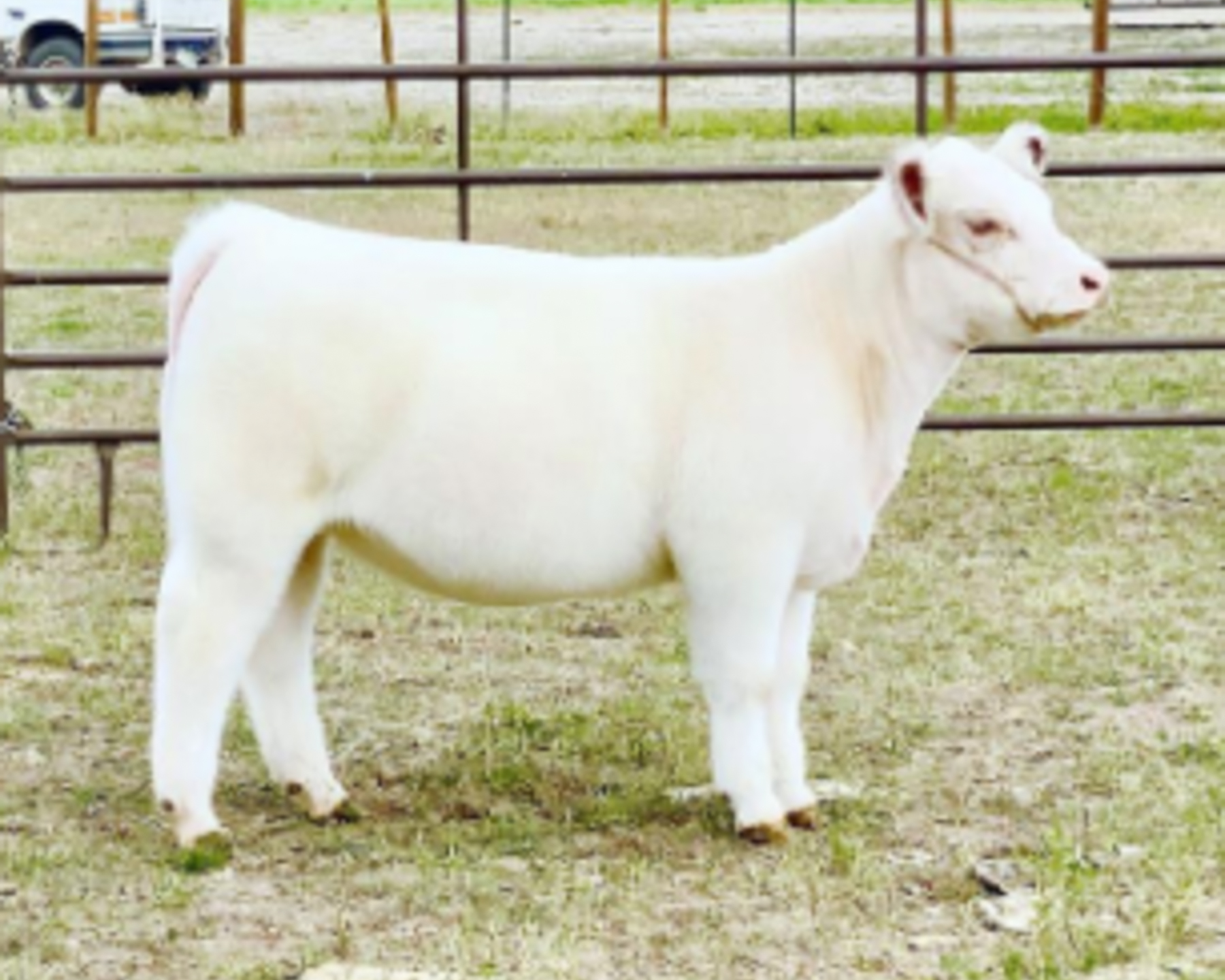 ---
Lot 12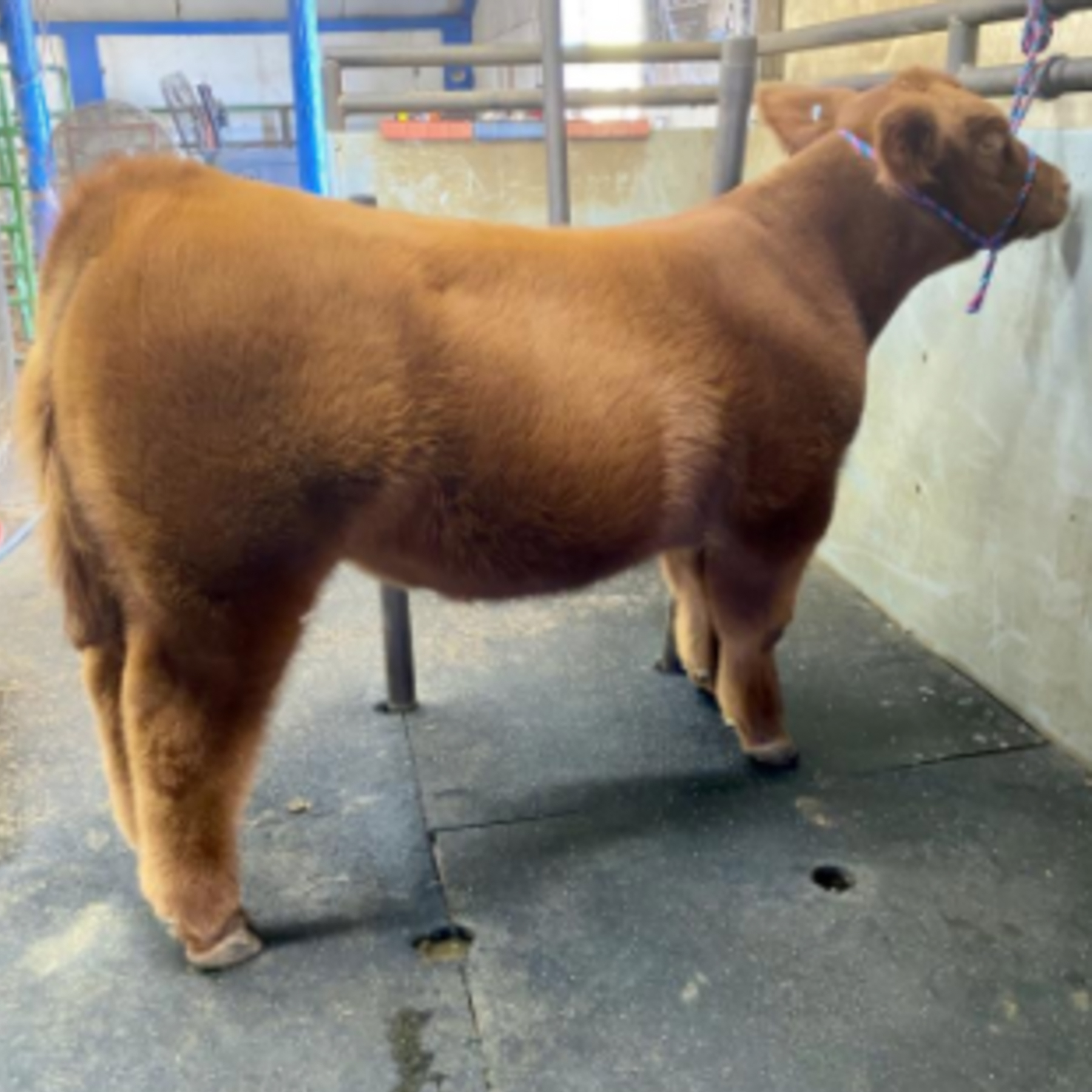 ---
Lot 16